Education in Traditional Chinese Medicine
As one of the SNRO-accredited institutes for Traditional Chinese Medicine in the Netherlands, we offer a unique curriculum in education in Acupuncture, Herbal Medicine, Tuina, Qigong and other traditional Chinese therapies. Our 30 years of expertise in these programs brings Shenzhou Open University a remarkable reputation in this area, where both the school and its graduates can be proud of.
Seminars
We also regularly organize TCM seminars and MBK refresher courses. We hope to be able to offer you a good choice with this season's offer.
Our TCM Training Program
We offer a complete package with practical training, so that you can register as a therapist at a professional association and start your own clinic after completing the study.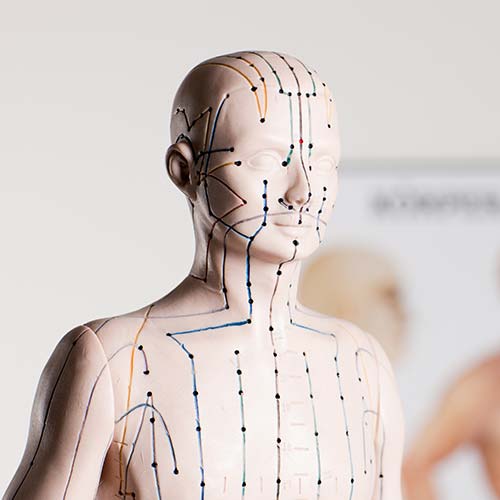 Foundations of Chinese Medicine
1 year
During this course students are taught the basic concepts of traditional Chinese medicine and are introduced to Chinese philosophy which forms the cornerstones of TCM. This part of your studies is the necessary foundation to be able to study further, specializing in Acupuncture, Chinese Herbal Medicine or Tuina.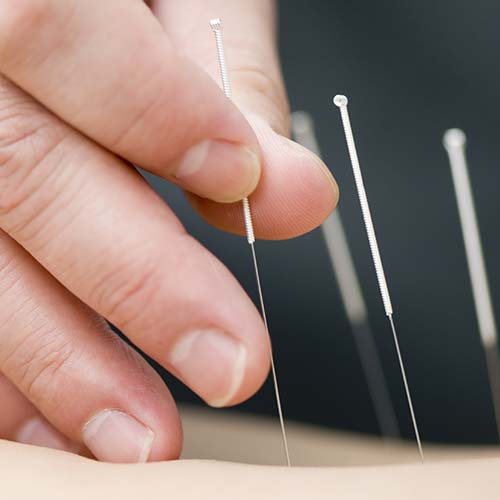 This vocational training course in acupuncture prepares students for their career as acupuncturists at professional level. Students are introduced to the classical methods of TCM as well as the modern developments of TCM.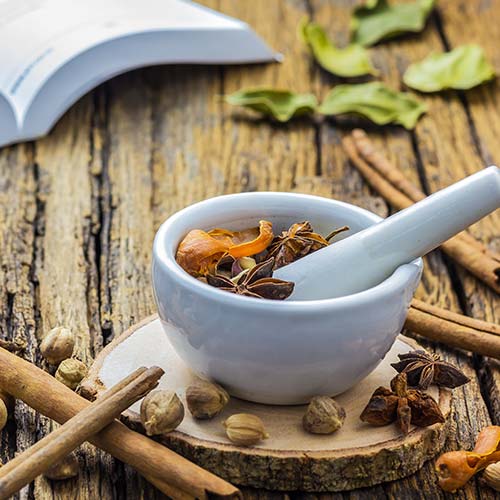 Chinese Herbal Medicine
2 years
The herbal medicine class introduces students in the knowledge of Chinese herbs and trains them to run a practice independently as well as to work safely, competently and effectively.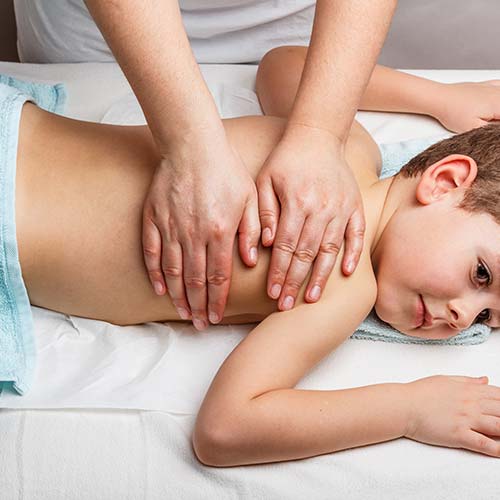 During this course students are taught different techniques and applications of Tuina massage. This ancient technique of manipulation, originating in China, is applicable to treating various diseases. A solid knowledge of meridians and acupoints is necessary. Tuina massage is suitable for all adults and works especially well for children.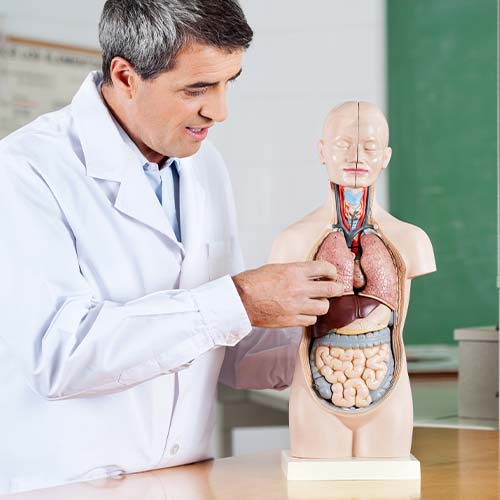 Foundations of Western Medicine
1 year
This intensive training in Western medicine is designed for anyone who is studying physically based complementary medicine in order to gain knowledge in anatomy, physiology and pathology at a professional level.
More than 29 years of expertise
Internship in Shenzhou clinic
Very experienced teacher team
TCM Seminars
Shenzhou Open University of TCM frequently organizes TCM and Western Medicine seminars. With our program for this season, we hope to offer you a good choice.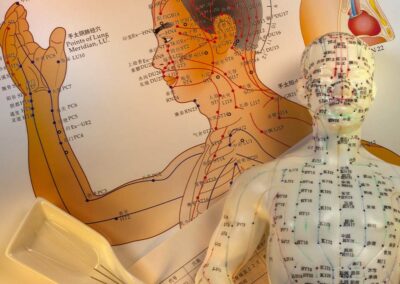 In de loop van de jaren is er steeds meer bekend geworden over de Extra Meridianen. Oude inzichten zijn vertaald en er zijn vele boeken geschreven die deze intrigerende meridianen van allerlei kanten belichten. In dit seminar gaan wij in op de nieuwste ontwikkelingen en wordt het fysieke, mentale en spirituele aspect onderzocht en speciale naaldtechnieken voor de extra meridianen aangeleerd.
28 mei en 11 juni 2021
Frank Roosen Our full range of training courses are accredited by SNRO at HBO bachelor level with 240 ECs.
‍(incl. Basic Medical Knowledge 40 EC)
Meer informatie over SOU
Met meer dan 29 jaar onderwijservaring achter ons, hebben we een uitstekende reputatie in ons vakgebied opgebouwd, waar zowel de school als de alumni trots op mogen zijn
Docententeam en Stagebegeleiders